Time's Up?
The innovation patent is being phased out but will be around for another 8 years.

https://www.ipaustralia.gov.au/patents/applying-patent/innovation-patent-application-process/phase-out-innovation-patent
The innovation patent is being phased out in Australia on 25 August 2021. This means inventors and patent applicants will no longer be able to file new innovation patent applications for their inventions unless these have an effective filing date on or before 25 August 2021.
However, any standard patent or Patent Cooperation Treaty (PCT) Patent that has a filing date on or before 25 August 2021 could still file a valid innovation patent application. This is done either by converting their standard patent application to an innovation patent while it is still pending or filing a divisional innovation patent application that claims priority from the pending standard patent application.
PCT patent applicants would need to enter the national phase in Australia first which will provide them with a standard patent application. This can then be converted to an innovation patent or allow a valid divisional patent application to be filed.
This means that the innovation patent system will still be around until at least 25 August 2029, although as detailed above if you don't already have a valid application filed you will not be able to take advantage of it.
Any existing innovation patents will still be in force until their expiry meaning no existing applicant loses any patent rights.
Certification of innovation patents can still take place at any time after the grant of the innovation patent which is a distinct advantage of the innovation patent. This can reduce costs and complexity and delay any patent prosecution until this is actually needed by the patentee.
If you would to discuss whether innovation or other patent is suitable for you, please contact the team at IP Guardian Patent and Trade Mark Attorneys.
Barry Meskin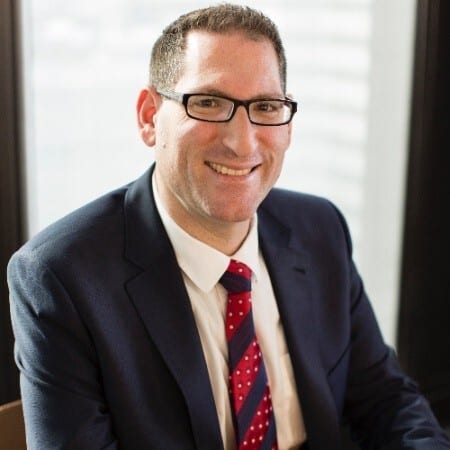 Registered Patent and Trade Mark Attorney with significant experience obtaining all forms of registered intellectual property. I hold a Bachelor of Science in Engineering, a Masters of Business Administration and a Masters of Intellectual Property. I'm passionate about showing my clients how they can protect their brands through trademark registrations.