IP Guardian ~ Sydney Australia
Protect your ideas with experienced Patent and Trade Mark Attorneys

Dedicated patent and trade mark attorneys, personalised and commercially oriented service.

Have you managed to create a product or service that will lead the market?

If so, you need to make sure your intellectual property is safe from theft and cannot be copied. With a team of specialist IP lawyers from Sydney, you can be sure that your product or service will get all the necessary reviews and registration. We will work closely with you to identify, secure, and protect your latest innovations and brands.

There is a reason why people enlist the help of an IP lawyer. IP lawyers can protect your ideas and your earnings. Intellectual property lawyers and intellectual law attorneys are thoroughly helpful in ensuring that you don't get ripped off.

Free consultation
Our IP Services
By delivering expert advice, our team of intellectual property lawyers from Sydney will protect and maximise the value of your innovative product or service.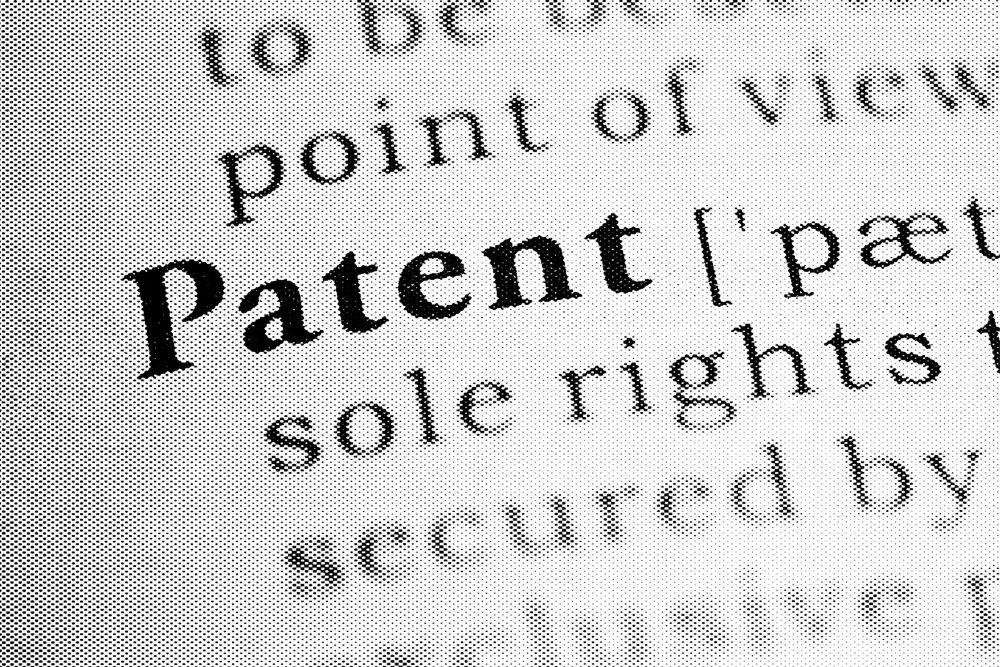 Patents
A patent is an intellectual property right granted for a new invention that is novel and inventive or innovative. We can help by filing patents in Australia, New Zealand and overseas.

Read more
1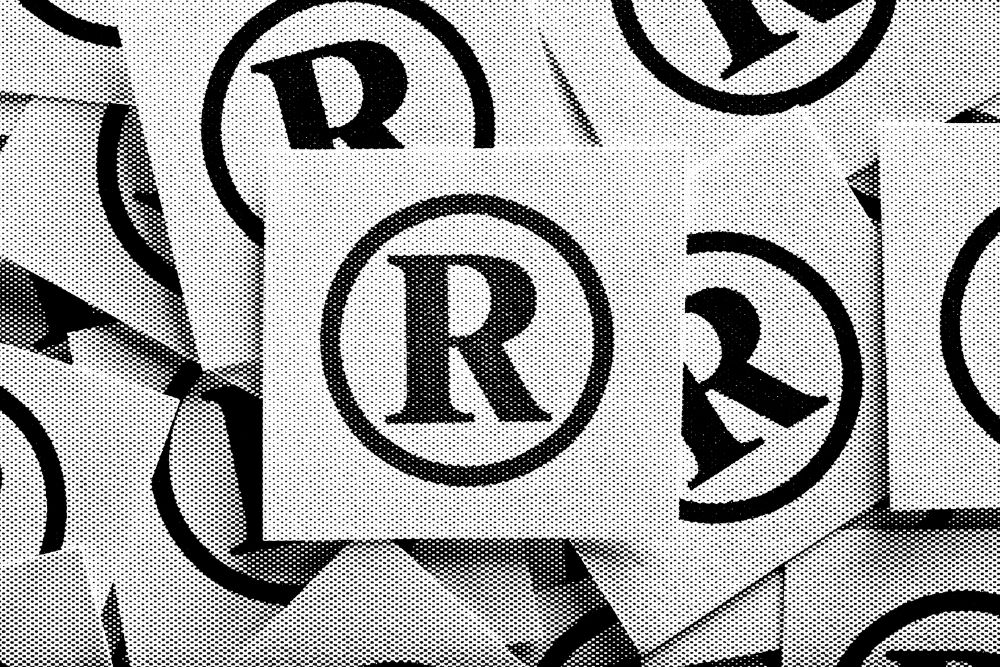 Trade Marks
A trade mark is a sign that is used to distinguish goods or services from those provided by any other person. We can help by filing trade marks in Australia, New Zealand and overseas.

Read more
2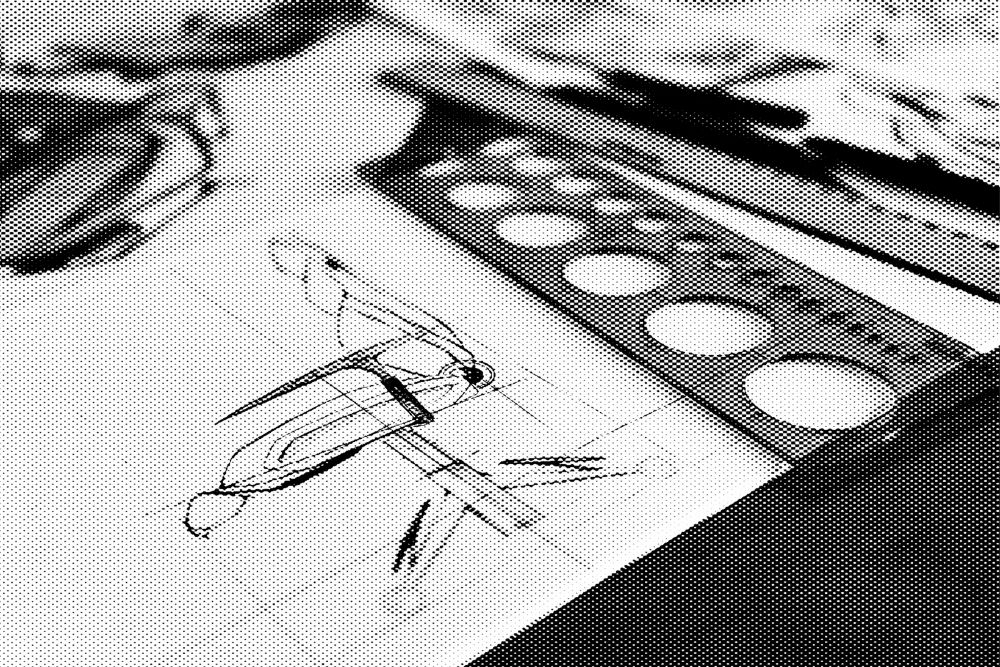 Design Registrations
A 'design' is the overall appearance of a product resulting from its visual features. We can help by filing design registrations in Australia, New Zealand and overseas.

Read more
3
What is IP?
IP, or intellectual property, refers to the legal rights that individuals or entities hold over the things they create. These creations or inventions can include artistic works, designs, symbols, names, trademarks, and trade secrets.

IP law gives owners rights to their property to ensure they retain exclusive ownership, allowing creators to benefit financially from their ideas and innovations.

There are several important facets of intellectual property law that apply to individuals and organisations in Australia. These include:

Patents
Patents protect new inventions, including products, processes, and technologies. Once granted, they grant the inventor exclusive rights to make, use, and sell the invention for 20 years from filing the patent application.
Copyrights
Copyright protects original creative works such as artistic works, literary works, musical works, published editions, broadcast signals, journalistic pieces, and the like. It gives the creator exclusive rights to reproduce, publish, perform, communicate, and adapt the work for the typical period of the life of the creator plus 70 years. Copyright happens automatically and doesn't need to be registered.
Trademarks
Trademarks protect brand names, words, logos, symbols, and other distinctive signs. Trademark registration provides exclusive rights and allows the owner to prevent others from using the same or similar marks in the same or similar industries.
Designs
Design rights protect the visual appearance of a product, including its shape, configuration, and pattern and/or ornamentation. Registered designs provide exclusive rights to prevent others from copying or imitating the design for usually 5 years, renewable up to 10 or 15 years (depending on the country). In some countries it is possible to get design protection for graphical user interfaces.
Intellectual property protection in Australia is governed by various laws and regulations, including the Patents Act 1990, Trade Marks Act 1995, Copyright Act 1968, Designs Act 2003, and the common law. IP Australia, a government agency, is responsible for administering and granting IP rights in the country.
What Do IP Attorneys Do?

IP attorneys in Australia specialise in intellectual property. They provide legal services related to intellectual property, and can help clients apply for, protect, enforce, and manage their intellectual property using support offered by the law. Intellectual property attorneys in Australia can undertake a range of services for clients, including:

1. Intellectual property registration

Where individuals and entities register their intellectual property through the use of patents, trademarks, and copyrights.

2. Portfolio management

Strategic advice on how to best manage a portfolio of international property, ensuring registrations are up to date and compliant.


3. IP enforcement and litigation

When IP is infringed, IP attorneys can provide infringement advice and support legal action on behalf of their clients, including lawsuits, cease and desist letters, negotiations, and representation in court.


4. IP licencing and commercialisation

IP attorneys can advise you on the different ways that your product or invention could be commercialised with the assistance of intellectual property.


5. Due diligence

Due diligence investigations can yield insight into the ownership, validity, and value of intellectual property assets during a range of business transactions, including mergers and acquisitions.


6. IP advisory

IP attorneys can also offer advice on high level IP strategy, IP protections strategies, risk mitigation, trade secret protection, domain name disputes, copyright infringement issues, and other related legal services.

Protect Your Ideas
A provisional patent application can help protect your invention.
free consultation
IP Guardian's Experience

The team at IP Guardian has decades of combined experience working across all kinds of intellectual property matters. Intellectual property can be very complex, and is at the mercy of constant law changes and updates. IP attorneys at IP Guardian stay abreast of all these changes and developments, ensuring that our clients get the absolute best in tailored advice based on current laws and case law. No matter what kind of intellectual property dispute you are facing, we can help you reach the best possible outcome.

Quick Answers
Do you have a question for IP Guardian? Leave a few details so we can provide a quick reply.
All Articles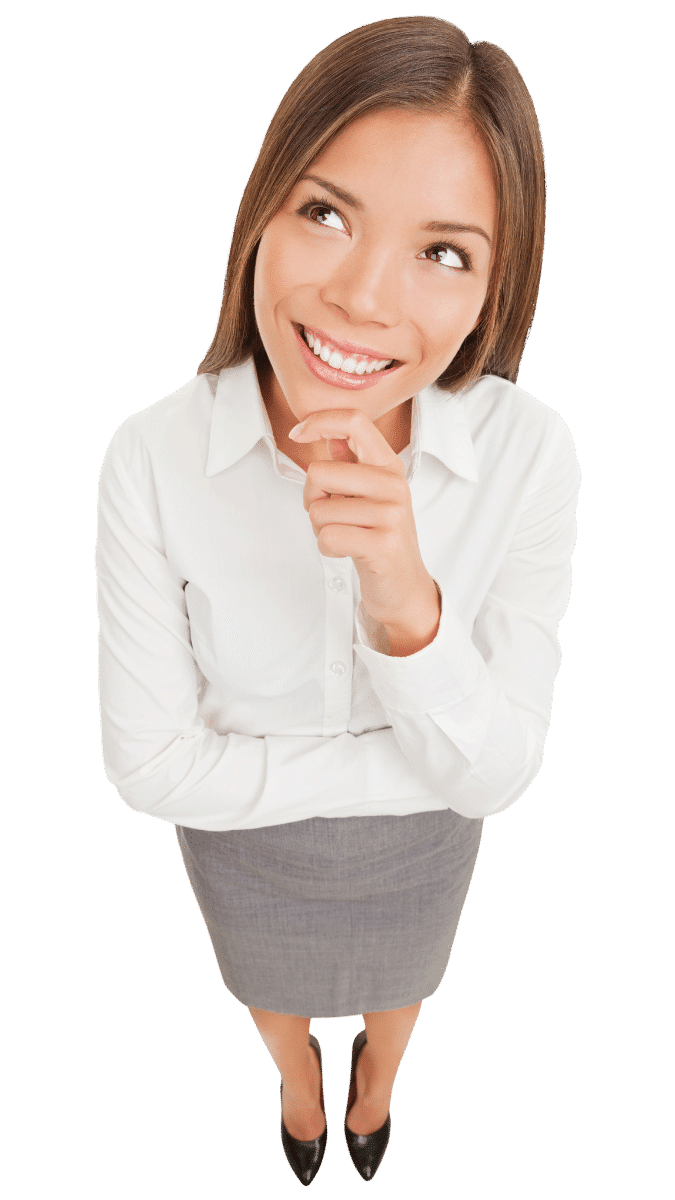 Getting Started
"IP Guardian helped me to protect my idea before I disclosed it to third parties, ensuring it was secure from copying."

When should I contact a patent and trade mark attorney?

As soon as you start to think about your new business idea or invention, a patent and trademark attorney becomes key to taking the best next steps.

This is the stage where you should be thinking about an IP law firm. Sydney, Melbourne, Gold Coast, or Brisbane; no matter where you are in Australia, it's time.

At IP Guardian, we can discuss your idea and help you take the best options to protect your invention and brand.

Contact us
How can I know which attorney is right for me?

As soon as you start to think about your new business idea or invention, a patent and trademark attorney becomes key to taking the best next steps.

This is the stage where you should be thinking about an IP law firm. Sydney, Melbourne, Gold Coast, or Brisbane; no matter where you are in Australia, it's time.

At IP Guardian, we can discuss your idea and help you take the best options to protect your invention and brand.

What are my options for disclosing my idea or brand?

Get some obligation-free advice from an attorney before you disclose your idea. Your confidentiality is guaranteed by law and your attorney will help you get ready for the further development of your invention or brand.

Should I get in contact with an IP lawyer near me?

There are many different options for finding somebody to handle your intellectual property needs, like an IP attorney. Get in contact with IP Guardian, and we can talk you through your options.

Do I need an expensive IP lawyer in Sydney?

To get great results, you don't need to fork out for one of the most expensive Sydney IP lawyers. In fact, if you don't live in NSW, you're better served to skip an IP attorney in Sydney and get IP advice closer to home. At IP Guardian, we can provide you with the IP help you'd otherwise seek from top Sydney IP solicitors, for a fraction of the cost, in Sydney, Melbourne, Brisbane, and the Gold Coast.

Our Clients
Before you choose a patent and trade mark attorney, see who else is working with IP Guardian.
Get started
I found them online and initially I was bit hesitant to talk to them about my problem but when I spoke to Barry, I felt more comfortable, and he gave me all the information and advice I wanted without even thinking that I am going to give him business or not. Finally, I went with them, and they made the entire process so smooth and easy for me. john was keeping us updated with each step he was doing. I would recommend these guys for any patent or trademark related service.
I would like to express my thanks to Barry and his team at IP Guardian in Sydney for their assistance with our recent Trademark application. Barry was highly professional, readily available throughout the process and clearly communicated expectations. Barry even helped us refine our application so that we had a greater chance of success which was very much appreciated to avoid extra costs. I would highly recommend Ip Guardian for all your Trademark and Intellectual Property needs.
Barry, last week, you and your professional team, made my year (or probably my next 21 years). So thank you so much for your executive, calm yet very effective actions under extream pressure. Elias Hajjar, Director, TROLLEYON PTY LTD
Informative, understood the business, what it needed and answered questions in a friendly and approachable manner. Easy decision to continue working with IPGuardian for future trademarking
From the day I contacted Barry Meskin until now with my silly amateur questions, he has been nothing short of amazing. I actually NEVER leave reviews anywhere, but I felt the need to do so for Barry and his team. I myself am a tradie, so I felt intimidated speaking to an attorney. But the second I spoke to him on the phone, he made me feel right at home. Never pressured me into any decisions, yet when I decided to go ahead with him, he delivered what I needed much quicker than what I was expecting. I cannot speak highly enough of him and recommend his services 100%.
The team at IP Guardian have made the process extremely straight forward and easy for us to understand exactly what was required. I will highly recommend to our clients who need help with IP.
I have dealt with Barry over the years, his advice and experience has helped me greatly. Looking for to working with him and his team again. Maher.
IP Guardian helps protect words, symbols, letters, numbers, names, signatures, phrases, sounds, shapes and smells. Yes, I said smells.
We've had the pleasure to work closely with Barry for many years. He has been exceptional to deal with and has a keen focus in providing a commercial led IP "go to market" strategy for start-ups and well known brands. Makes it easy and always advises on different ways to navigate through the IP process.
Barry Meskin @ IP Guardian is an experienced and extremely knowledgeable expert in the domain of intellectual property, patents and trademarks. In addition he has been extremely responsive and very professional in all our dealings. I wholeheartedly recommend Barry's services to any business or anyone seeking advice in this area - great quality and great value.