A registered design protects the look or aesthetics of a product, so that no one else can make a product that looks identical or substantially similar in overall impression, with regard to its shape, configuration, pattern and/or ornamentation.
However, the Australian design process is a little unusual. Initially, when we finally design for our clients, we have the option of requesting examination. If we do not request examination, then the design application will get tested for formalities only, and if the formality requirements are met, the design will be registered. The registered design can stay having this status for the rest of its 10 year lifespan, subject to payment of a single renewal fee at 5 years.
However, a registered design that has not yet been examined cannot be enforced against potential infringers. In order to obtain enforceable protection, the applicant needs to request examination of the registered design. On requesting examination, an examiner at IP Australia will test the design application to see if the design meets the set requirements. The requirements for a design that the design must be both novel and distinctive over the prior art base. The prior art base includes:
       

designs publicly used in Australia;

       

designs published in a document within or outside Australia; and/or

       

designs disclosed in another design application that has an earlier priority date.
In order for a design to be novel, it cannot be the same as a design in the prior art base. In order for a design to be distinctive, it cannot only include a minor change to a design in the prior art base. If the registered design is found to be both novel and distinctive, then it will be certified as having been examined, and the status of the registered design changes to "certified".
In order to extend design protection overseas, a single multinational treaty called the Paris Convention is applicable. Under the Paris Convention, applicants have 6 months from the filing date of their home design application to file overseas design applications that claim priority back to the filing date of the home design application.
Australian design applications get published really quickly (typically within 3 months), which means that the design is no longer novel as it is in the public domain. As most countries have a requirement that the design be novel at the claimed filing date, this means that in most cases we have to claim the original Australian filing date.  However, some countries have grace period provisions that allow you to still file in those countries for typically up to 12 months (depending on the countries) after the design has been put into the public domain. These grace periods can also be used if the design has been put into the public domain before filing a registered design application.
For example, if a registered design was made publicly available by the designer or their successors, or published on date X (assuming that a public disclosure was not made before this date), an applicant may have up to 12 months to file in certain other countries.  Countries that have 12 month grace period provisions include the USA, Canada, New Zealand, Korea, Japan and Europe. There may be other countries too, but these are the main ones.
If you have any questions about registered designs or design filings, please feel free to call one of our attorneys.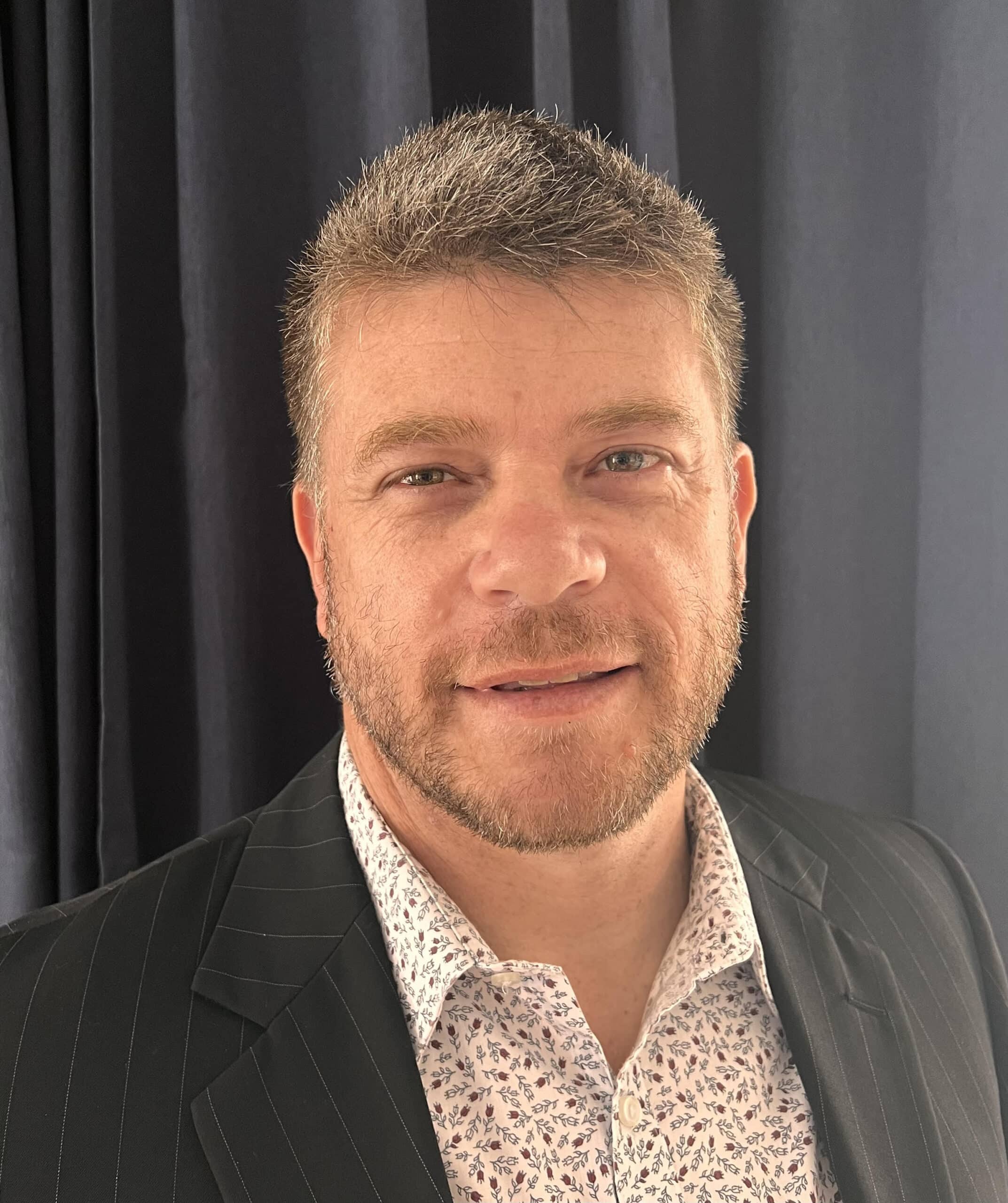 Mike Biagio has had previous experience in research and development and project engineering before becoming a patent attorney. Mike has been involved in specialist intellectual property law since 2001 in a variety of countries including South Africa, New Zealand and Australia, and has more than 21 years of experience as a patent attorney in obtaining patents and designs around the world for his clients.
Mike has been a lecturer and regular mentor at UNSW, University of Wollongong, and University of Sydney for a number of years, and has advised start-ups at incubators/accelerators on intellectual property and ideation.