The best way to do this is to pursue an industrial design patent which in Australia is known as Design Rights. Doing so ensures that you are in control of how this design is used and that no one can copy or imitate it without your permission.
Perhaps most importantly, it also ensures that you are the one to benefit financially from your development and acts as a deterrent to competitors seeking to profit by engaging in infringing behaviour.
Hoping to protect your ideas with a design right or patent but are feeling overwhelmed by the process or have no idea where to start? Our patent attorneys are here to help.
At IP Guardian, we have decades of experience protecting client interests and successfully securing design rights.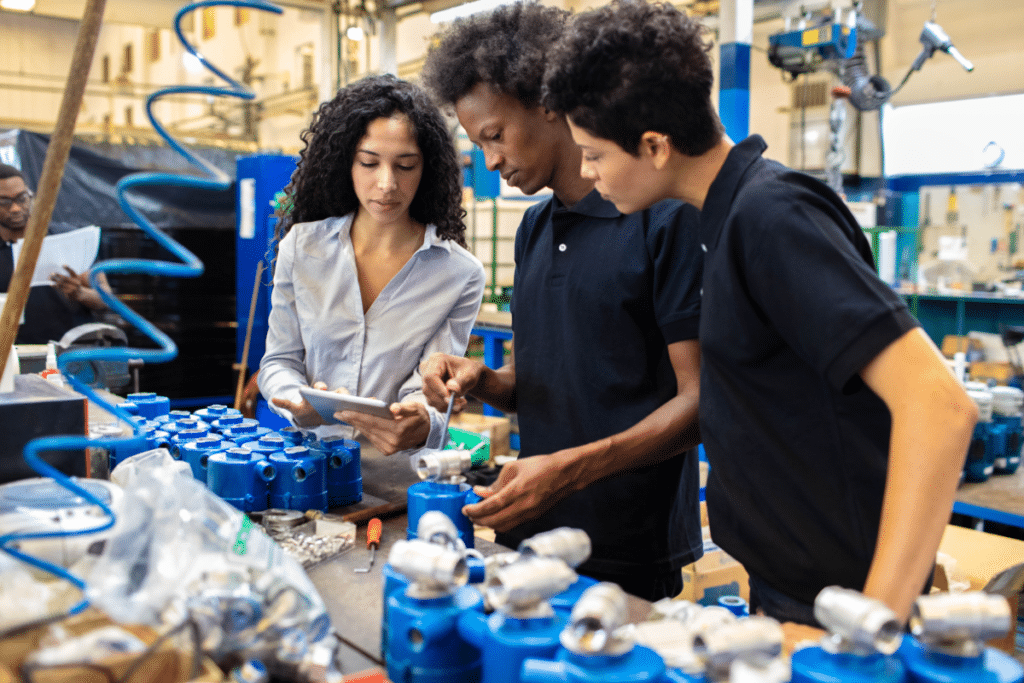 Is Pursuing A Design Registration Right For You?
Securing design rights in Australia follows a strict process whereby several criteria must be met - just as with standard patents. Not all designs will qualify and it is important to check that yours qualifies before processing with an application.
To save you both time and money, our skilled patent attorneys carefully review your innovation against all criteria to ensure it is suited for design rights registration.
It is important to remember, applying for design rights protects the outward appearance of a product, not its functionality. If your design does not meet the qualifying criteria we will suggest alternative methods for protecting your idea. You may also be eligible to apply for a patent application and design right.
With our expert guidance, you can gain a better understanding of this process, including:
Existing design rights checks and how to perform them
Design right definitions and the criteria required to be met for these
How long design rights last for once approved
Costs associated with pursuing design rights
How to defend against infringing behaviour and more.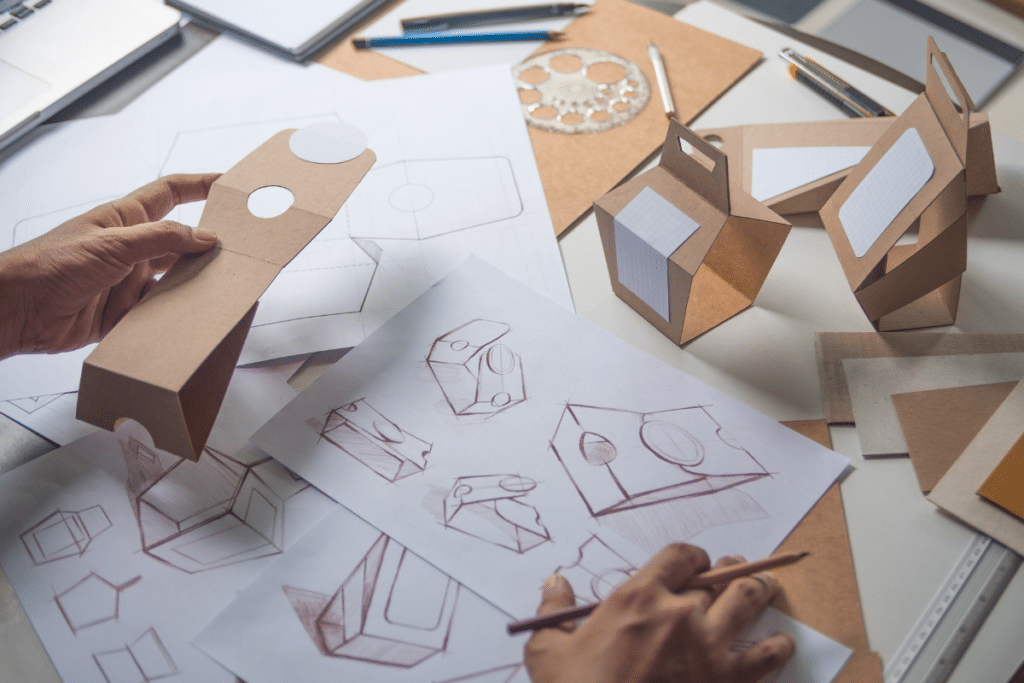 Patent Attorneys Skilled In Design Rights
Targeted Services
We only practise trademark, design and patent law - which includes all legislation regarding design rights. We take a proactive approach, investigating all new developments and legal processes linked to design rights.
This ensures that we always give targeted, specialised services designed to give you accurate and affordable guidance with zero compromises on quality.
Industry Expertise
We take a keen interest in the innovations within this industry, with extensive experience handling design rights reviews and applications.
We recognise the importance of protecting developments in design as integral to the success of businesses of all sizes. We are proud to aid in the protection of the rights of Australian innovators in this space.
Proactive Approach
All our consultations include information regarding the possibility of securing design rights for your designs both here and overseas. We think ahead so you don't have to and explain the pros and cons for all outcomes.
We walk you through what to expect while waiting on approvals and how to protect your ideas before, during and after your design rights are secured.
Goal Oriented Advice
We take the time to understand your goals and intentions regarding your designs and use this to tailor our approach.
Our expertise extends to protecting your interests in Australia and on a global scale if required. Whatever you hope to achieve by securing design rights, we'll walk you through it all and get you to where you want to be. 
Applications Designed To Succeed
We work diligently to expedite the process of applying for and securing your design rights for the most efficient and cost-effective outcome possible. We navigate every step on your behalf, reducing the risk of errors, handling challenges to your application and more.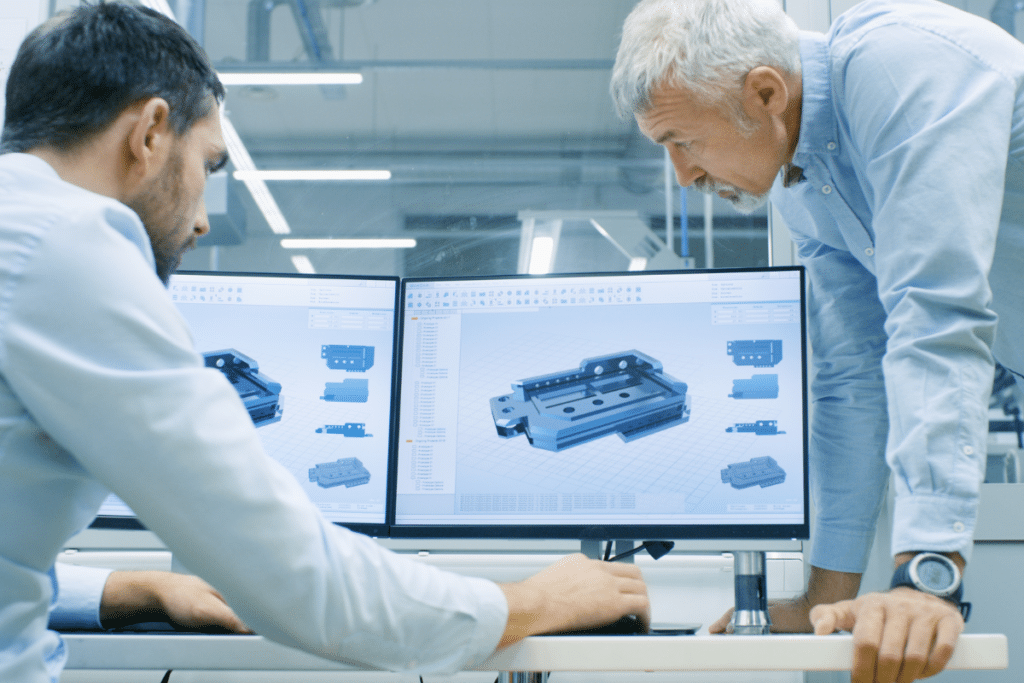 Easy Access To Qualified Patent Attorneys
Whether you are a backyard innovator or a large-scale business, expert legal advice should be accessible and affordable. Too often financial barriers or timing constraints see valuable designs and ideas left unprotected.
We work to ensure every Australian can secure the advice they need through our fixed-fee price model and flexible consultation style. We are happy to meet in person or online at a time that suits your schedule. 
Design Rights Support From Qualified Patent Attorneys
At IP Guardian we offer targeted advice regarding design rights from qualified patent attorneys.
Passionate about protecting your ideas and designs, we are committed to seeing your business thrive.
Get in touch with us today at 02 9071 0130 to arrange a complimentary 20 minute telephone or video consultation.