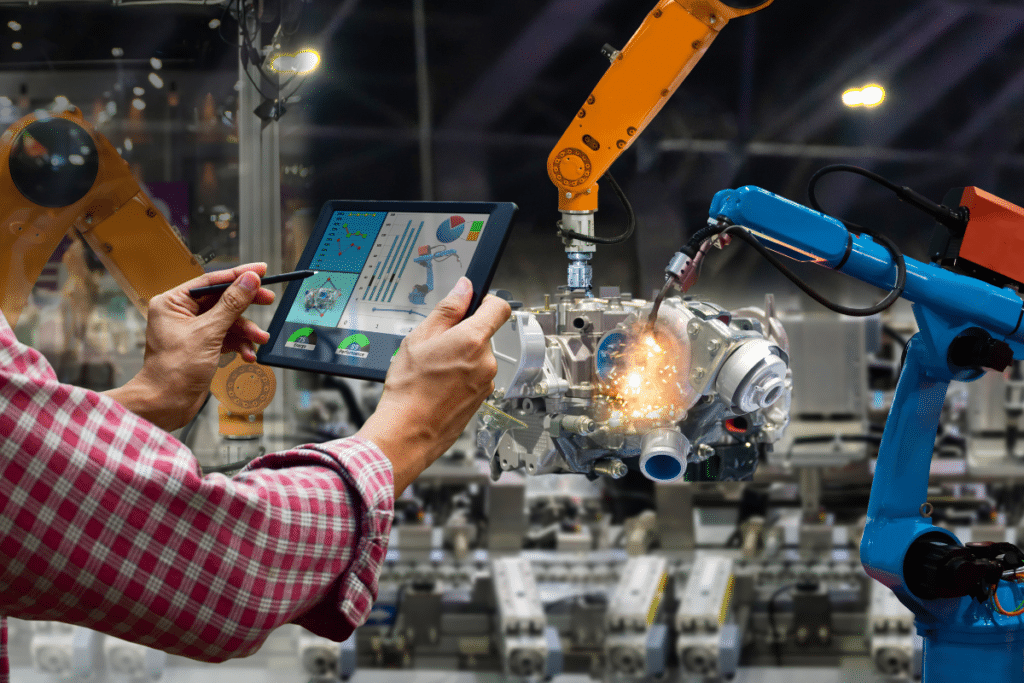 Protecting your invention with an engineering patent gives you control over who can sell, produce or use your idea. It also deters competitors from infringing on your invention and gives you the ability to defend against this type of behaviour.
With strict criteria that must be met for the successful patenting of an idea, it can be hard to know where to start. To avoid difficulties or complications, the best person to speak with is a specialist patent attorney.
At IP Guardian, our expertise includes the successful lodgement of engineering patents. With decades of experience, our team excels in protecting client interests across all fields of engineering.
Learn How You Can Patent A Engineering Innovation
No matter which field of engineering you specialise in, if you come up with a new idea that exhibits an inventive step, you may be able to patent it.
This includes inventions related to:
Mechanical engineering
Chemical engineering
Electrical engineering
Biomedical engineering
Civil engineering
Biomedical engineering and
Software engineering among others
Before pursuing a patent on your behalf, our team carefully reviews your innovation and determines its suitability for patenting. If it might not meet the necessary criteria, we will discuss alternative protective measures with you.
With our support, you can gain a better understanding of:
Patent checks and how to perform them
Patent definitions and what can be patented
How long patents last for
Costs associated with securing a patent
How to defend against infringing behaviour and more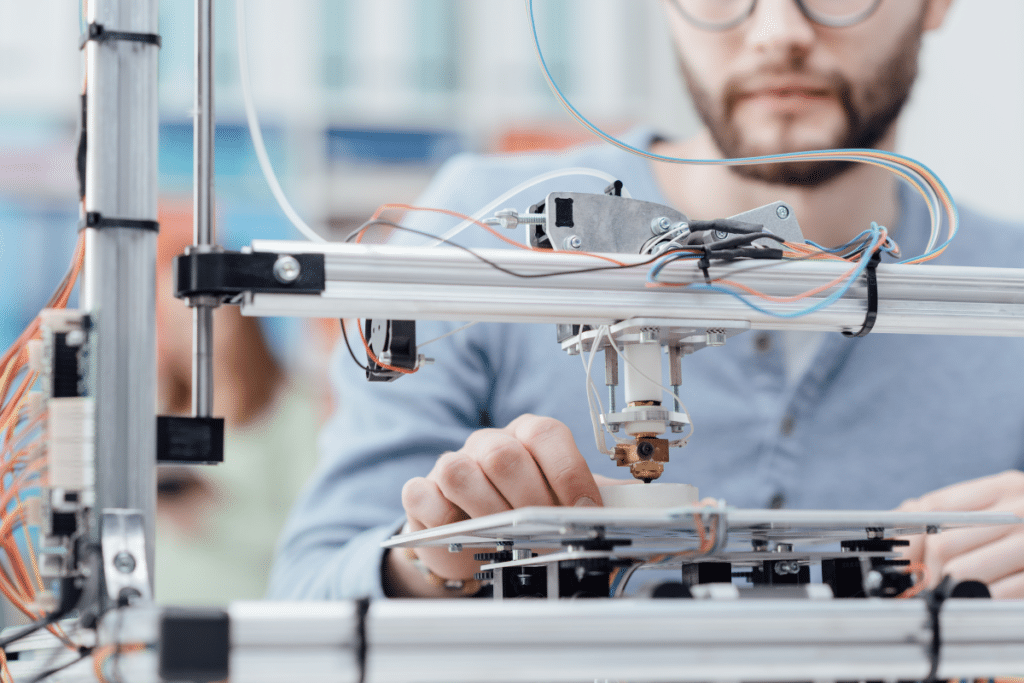 Expert Patent Attorneys For Engineers
Targeted Services
We only practise trademark and patent law, this helps us to be across all new developments and legal processes related to protecting your invention. Our specialised services are designed to give you accurate and affordable guidance with zero compromises on quality.
Industry Expertise
Our decades of industry experience mean we have seen and heard it all. Nothing gets by us and we have the skill and knowledge needed to secure exceptional outcomes for our clients.
We recognise the importance of protecting your engineering innovations from infringement and use our expertise to stop others profiting from your ideas.
Proactive Approach
All our consultations include information regarding the possibility of patenting your engineering development both here and overseas. We'll explain what to expect while waiting on patent approvals and how to protect yourself before, during and after you have been approved and granted.
Goal Oriented Advice
We want to know your goals regarding your engineering innovation and take the time to understand them in detail.
Hoping to make a change globally or do you simply want to protect your business interests in Australia? Either way, we'll walk you through it all and get you to where you want to be.
How We Engineer A Successful Patent Process
We endeavour to expedite the process of applying for and securing your patent for the most efficient and cost-effective outcome possible. We navigate every step on your behalf, reducing the risk of errors, handling challenges to your application and more.
Accessible Advice From Qualified Patent Attorneys
No matter where you are in Australia our goal is to ensure you can always access the specialised legal advice you need. To facilitate this, we offer in-person and online consulting for optimal flexibility at a time and place that suits your schedule.
For even greater accessibility, we work on a fixed-fee pricing model. This helps to eliminate the financial barrier that so often sees independent inventors in the engineering field forgo legal guidance.
Patent Attorneys That You Can Count On
For unmatched advice from highly qualified patent attorneys, IP Guardian is the team you can trust.
Get in touch with us today at 02 9071 0130 to arrange a complimentary 20-minute telephone or video consultation.